Welcome!
Explore my sci-fi work here or discover my fantasy series below:
---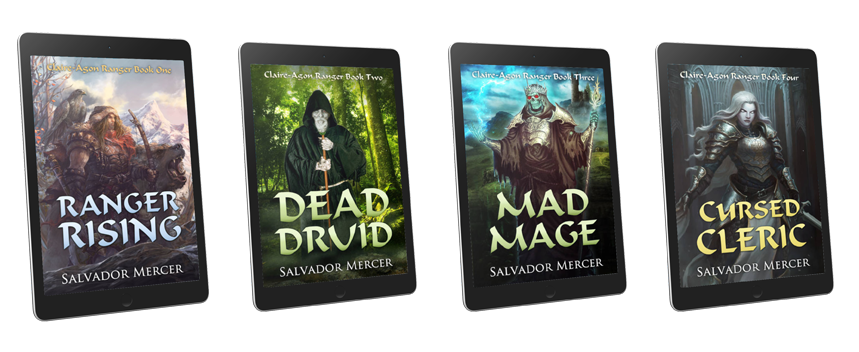 ---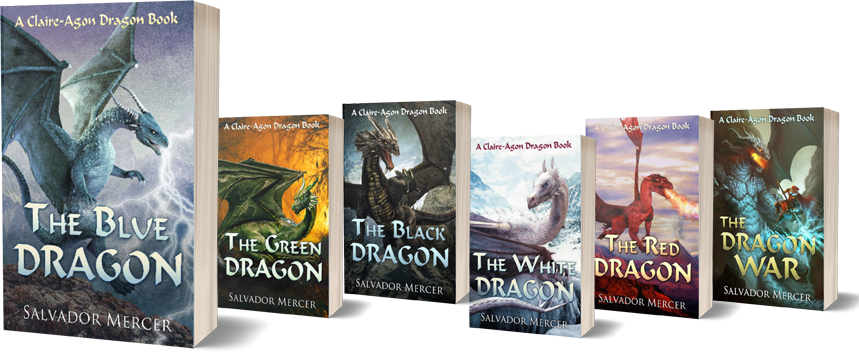 ---
Here are the first books in each of my fantasy series: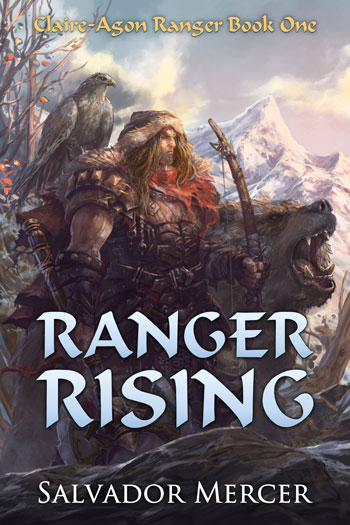 Claire-Agon Ranger Book 1
When EVIL rises, GOOD needs a hero.
A thousand years ago, on the world of Claire-Agon, a war raged between men and dragons, destroying the creatures and the land's many civilizations.
When his family is enslaved, Targon Terrel must battle the sinister Kesh wizards to save them, but a desperate group of refugees from his home country of Ulatha needs his help, too.
With the unexpected aid of a Druid of the Arnen, Targon discovers his destiny as a Ranger, but far from solving his problems, this discovery will soon reveal a personal betrayal. Targon's fate brings him closer to long-buried truths about the ancient war between wizards and dragons — truths that could plunge his world into darkness forever.
Learn more...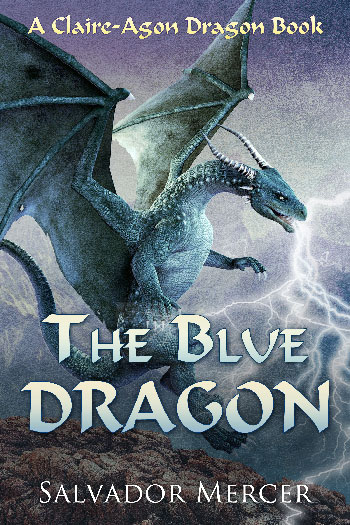 A Claire-Agon Dragon Book (Dragon Series 1)
A thousand years ago, on the world of Claire-Agon, a war raged between men and dragons.
After an expedition of elite warriors kills an ancient nemesis, Seth the Sword Slayer, one of Agon's most feared assassins, finds himself in the middle of a mysterious string of killings targeting the members of his elite group.
As the Kesh wizards call a conclave of Agon's most powerful realms to Balax, the capital of Balaria, Seth attempts to set a trap and kill the rogue assassin in his homeland with the help of the governor's troops, the thieves' guild and his own assassin's order. Seth must not only save his city from a new threat of destruction, but also navigate the politically deadly waters of high intrigue from the gathered realms.
Seth soon discovers that, in the world of Claire-Agon, when dealing with a Blue Dragon, sometimes appearances can be deceiving.
Learn more...